Workshop: AI Research Moonshots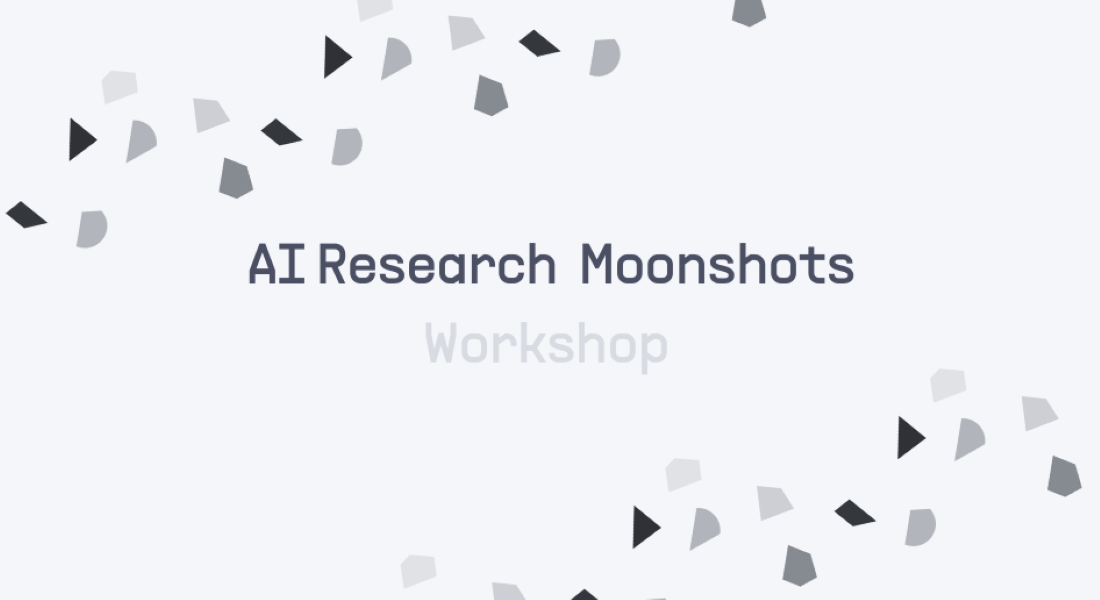 This one-day workshop will focus on pushing the boundaries of research – how to envision and implement grand ideas. It is aimed at anyone interested in learning more about how to envision and execute grand ideas for your own research.
Participation is free, but registration is required. Read more about the event and sign up here.