Collaboration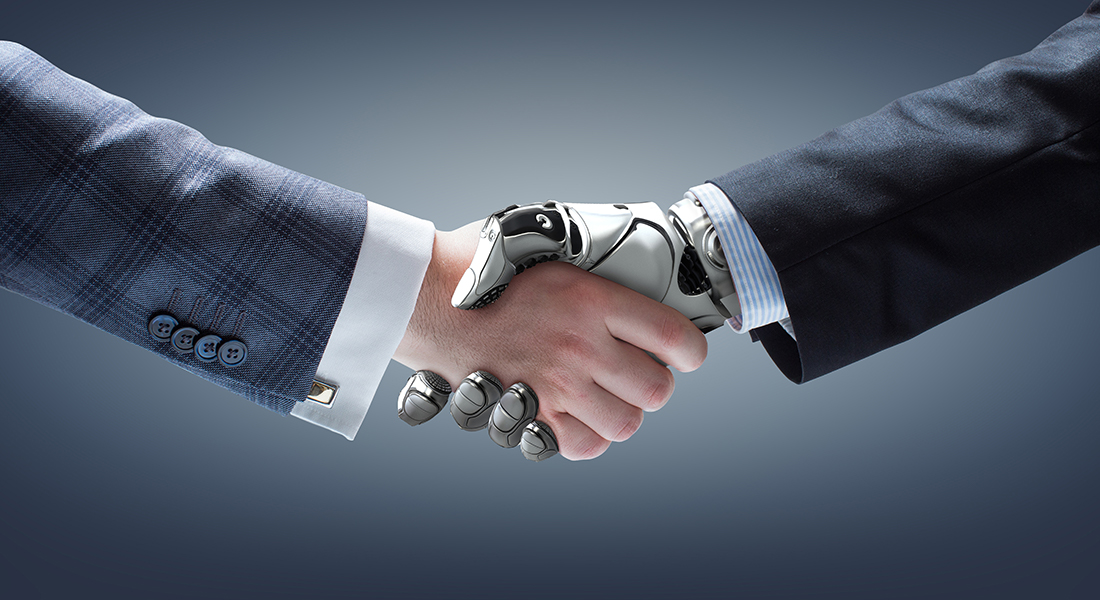 Collaboration with the industry and public sector is a focus point of the AI Centre. It is a direct way of translating academic results into products and services that can benefit society.
We are searching for new collaborations. The nature of the collaboration can range from small, informal discussions to large, formal projects. Examples include:
Meetings where a researcher provides input and feedback on data analysis, algorithm design, experimental design etc.
Projects where a researcher carries out data analysis or design and implementation of algorithms, if the project is also interesting from an academic view.
Larger collaborations where a comprehensive analysis or development of new methods or algorithms is needed. Such collaborations will typically require co-financing by the industrial partner.
If you are interested in a collaboration with the AI Centre, please do not hesitate to get in touch. There are two entry points to the AI Centre described here below.
Industrial Data Analysis Service
The entrance to the AI Centre for external collaborators is the Industrial Data Analysis Service (IDAS), funded by Industriens Fond. Its purpose is to transfer state-of-the-art Big Data knowledge and technology to external partners.
Website
big-data.dk
Danish Center for Big Data Analytics Driven Innovation
The AI Centre is affiliated with the Danish Center for Big Data Analytics driven Innovation (DABAI), a partnership funded by Innovation Fund Denmark. It is a collaboration between Danish universities and a number of corporations and public institutions.
Website
dabai.dk