About the Centre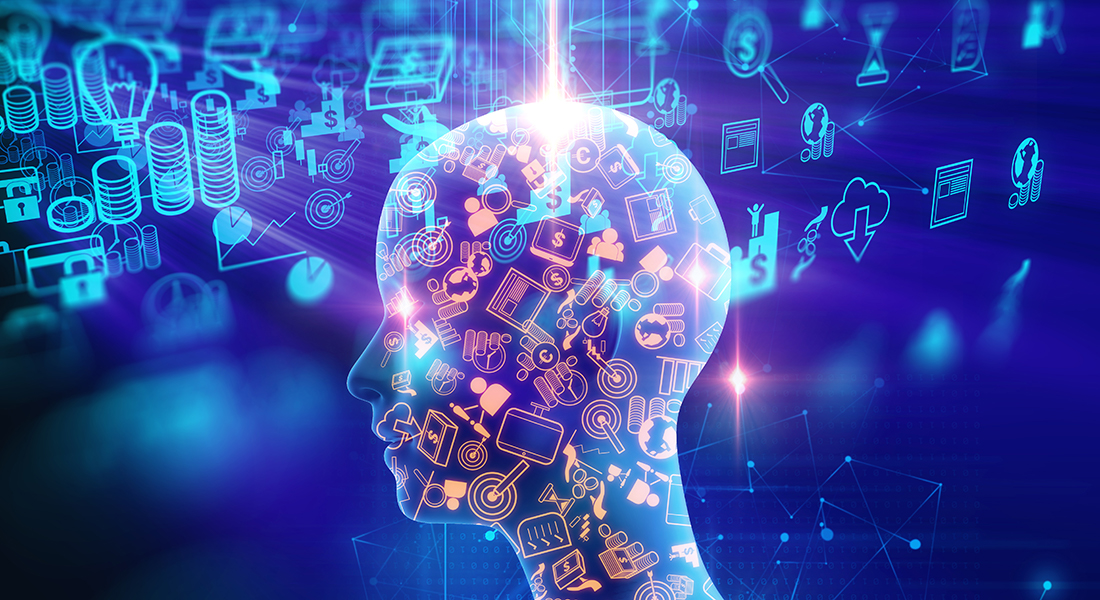 Artificial intelligence (AI) is changing our world. From cancer research to autonomous vehicles and intelligent web services, AI is redefining research and innovation. It creates new opportunities for accelerating scientific breakthroughs and rethinking business models.
At the SCIENCE AI Centre, we believe that AI and data science can have a positive impact anywhere. They are already an integral part of the research across the Faculty of Science, used by researchers in many, and very different, areas. By combining this expertise, we aim to advance research and education in AI and to bring forward AI techniques in the sciences.
The SCIENCE AI Centre will
Coordinate and conduct research in AI and its applications to foster excellence in AI research and research in other scientific disciplines benefiting from AI
Coordinate teaching in AI across SCIENCE
Interface with industry and public institutions employing AI
The SCIENCE AI Centre was founded by the SCIENCE faculty, but it now involves AI researchers from disciplines across all of the University of Copenhagen, including Humanities, Health, Law, Health and Social Sciences.