The Nordic AI Meet 2023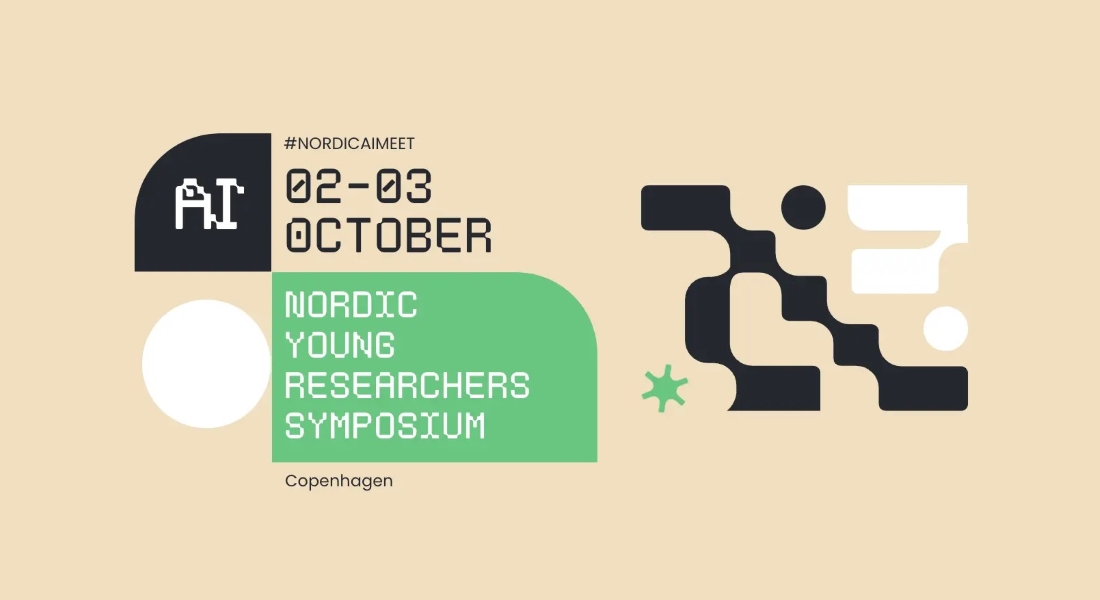 The Nordic AI Meet is an annual conference where researchers in early careers can meet and learn about new ideas, methods, and theories within AI and build a professional network that will be useful in developing knowledge-based applications of AI. 
AI researchers, Postdocs, PhD Students, and MSc students are invited. There will be a networking dinner for PhD and Master's students on Sunday, October 1st.
You can read more about the event here, and you can purchase tickets for the event here.