AI Talk: Fact-checking Online Information Using The Crowd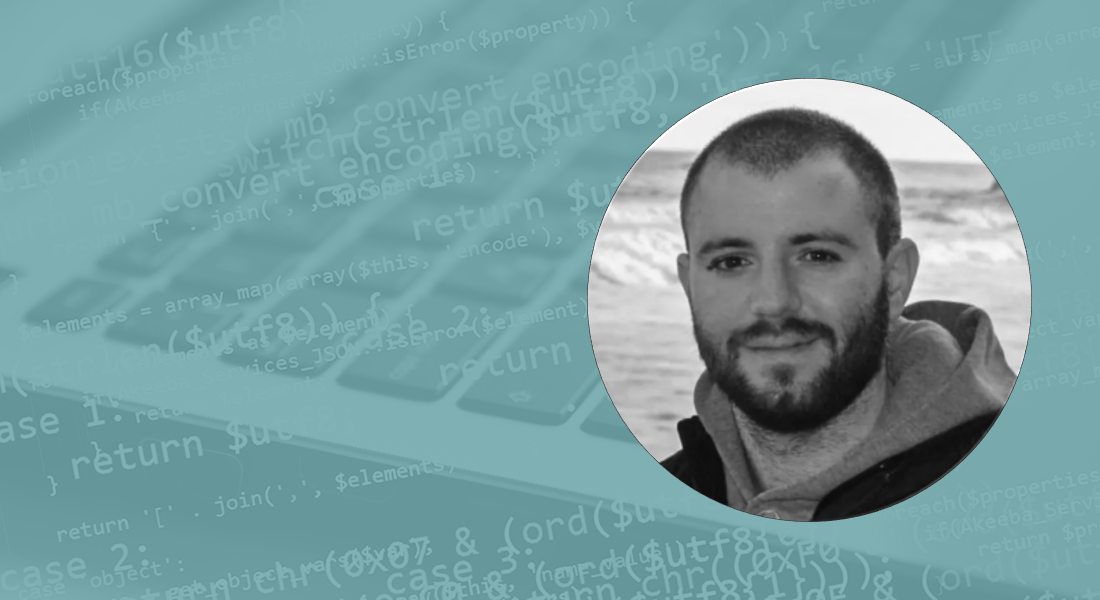 There will be an opportunity to meet with Kevin Roitero one-on-one either before his talk (between 12:30-13:45) or after (between 15:30-17:00). Sign up here for a time-slot. 
After the talk, there will be cake and an opportunity to socialize and network. 
Title
Fact-checking Online Information Using The Crowd: Lessons Learned and Future Directions
Abstract
I will present the results of a large set of experiments exploring the effectiveness of crowdsourcing as a standalone method for fact-checking. I will discuss the observed trends, strengths, and limitations of relying solely on the crowd for fact-checking various types of online information. Additionally, I will share valuable lessons learned, including scalability, quality control, relationships with deep learning methods, and addressing inherent biases. This talk aims to inspire collaboration and shape the future development of more robust hybrid fact-checking frameworks in the pursuit of accurate and trustworthy information ecosystems in the digital age.
Bio
Kevin Roitero is an Assistant Professor (RTD/a) at the University of Udine, Italy. His research interests include Artificial Intelligence, Deep Learning, Crowdsourcing, and Information Retrieval. Currently, he is engaged in a project focused on combating fake news and misinformation. The project aims to utilize large language models and crowdsourcing to develop a powerful hybrid system to effectively tackle misinformation.