AI Seminar: Platform intelligence in news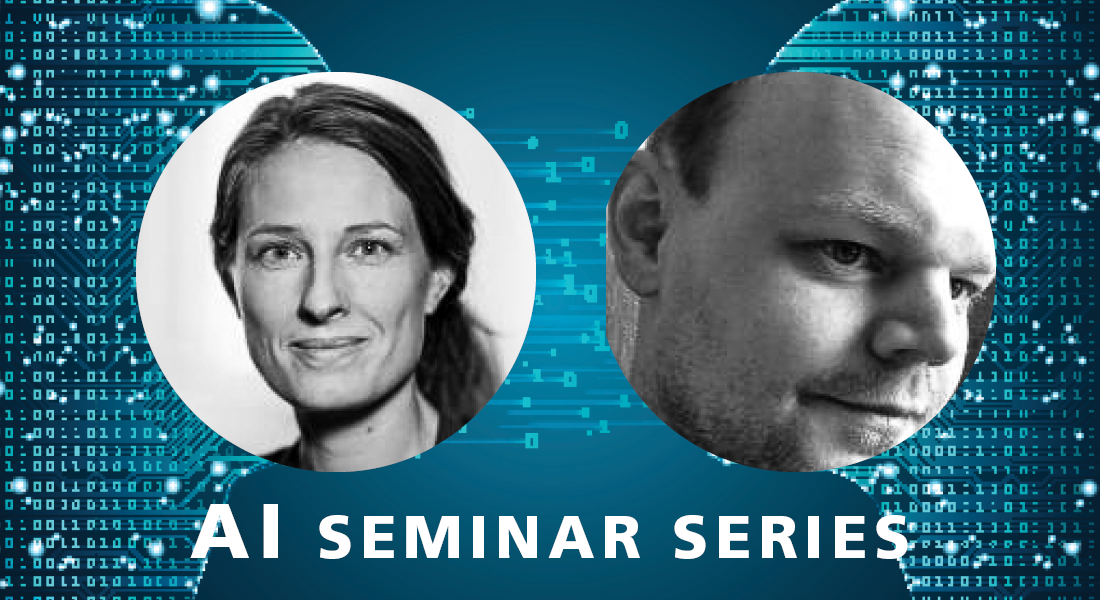 Join us for a talk by Stine Lomborg and Rasmus Helles, Associate Professors in the Department of Communication and part of Center for Tracking & Society, University of Copenhagen will give a talk. Everybody is welcome to attend.
Abstract
This talk discusses how to cross-pollinate media and communication research and AI research and development with reference to ongoing research on platform intelligence in news. Implementation of recommender systems and NLP in the news industry is often said to jeopardise diversity, transparency and the accountability of news organisations, but a view from the media users' everyday media habits and understanding of the news suggest we might need to reframe such questions to better serve the public with AI-enhanced news. In turn, NLP-based analyses can fast-forward historical analysis of the formation of public opinion in the news and help us better understand the mechanisms behind the so-called techlash, and gradual process of change in public opinion regarding technology companies, their CEOs and their operations over time.
Bios
Stine Lomborg is Associate professor at the Department of Communication and co-founder and director of the UCPH Center for Tracking & Society. She is PI of the ERC-funded Datafied Living project on the human consequences of data and data-driven intelligence across domains of everyday life.
Rasmus Helles is Associate professor at the Department of Communication and co-founder of the UCPH Center for Tracking & Society. He is PI of the Privacy Lost project, a Villum Synergy project conducted with DIKU-professor Jakob Grue Simonsen.
Together, they are part of the Platform Intelligence in News-Project, which aims to advance responsible platform intelligence in digital news publishing via AI. The project leverages synergies between industrial research at universities and experimental research in JP/Politikens Hus to develop and live test novel recommender systems and natural language processing models geared specifically for news publishing. The research output includes validated algorithms, code bases, and strategic and ethical guidelines for their application. 
Anyone can participate in the event, but please use this form to register.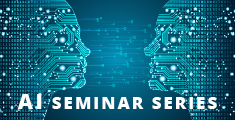 This seminar is a part of the AI Seminar Series organised by SCIENCE AI Centre. The series highlights advances and challenges in research within Machine Learning, Data Science, and AI. Like the AI Centre itself, the seminar series has a broad scope, covering both new methodological contributions, ground-breaking applications, and impacts on society.
CTS
Center for Tracking and Society (CTS) focuses on establishing an interdisciplinary research environment for empirical and theoretical research about digital tracking and society. The interdisciplinary work at CTS spans media and communication, computer science, surveillance, political economy and critical data studies. The center hosts a number of projects, which focus on e.g. AI in the news and automated decision-making in welfare provision.
Website
cts.ku.dk
Contact
Center Director, Associate Professor Stine Lomborg
slomborg@hum.ku.dk