AI Seminar: Machine Learning and Banking: a Model Risk Perspective
Speaker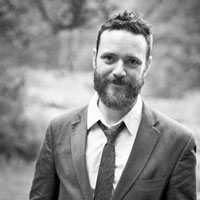 Søren Mørk, Chief Model Risk Analyst at Nordea.
Abstract
The ongoing explosive growth of the use of AI and machine learning techniques offers ample opportunity for massive improvements in banking.  However, the application of AI and machine learning techniques also pose challenges to the safety and security that constitutes the core of banking. Within a banking framework the main such challenges can and should be met by the established discipline of model risk management. Here, I provide a brief introduction to model risk management and its application to AI and machine learning based models.  The introduction includes elements of organizational and governance issues, model life-cycle management, as well as technical aspects of managing the model risk associated with AI and machine learning based models.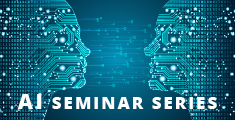 This seminar is a part of the AI Seminar Series organised by SCIENCE AI Centre. The series highlights advances and challenges in research within Machine Learning, Data Science, and AI. Like the AI Centre itself, the seminar series has a broad scope, covering both new methodological contributions, ground-breaking applications, and impacts on society.