AI Seminar: Naomi Saphra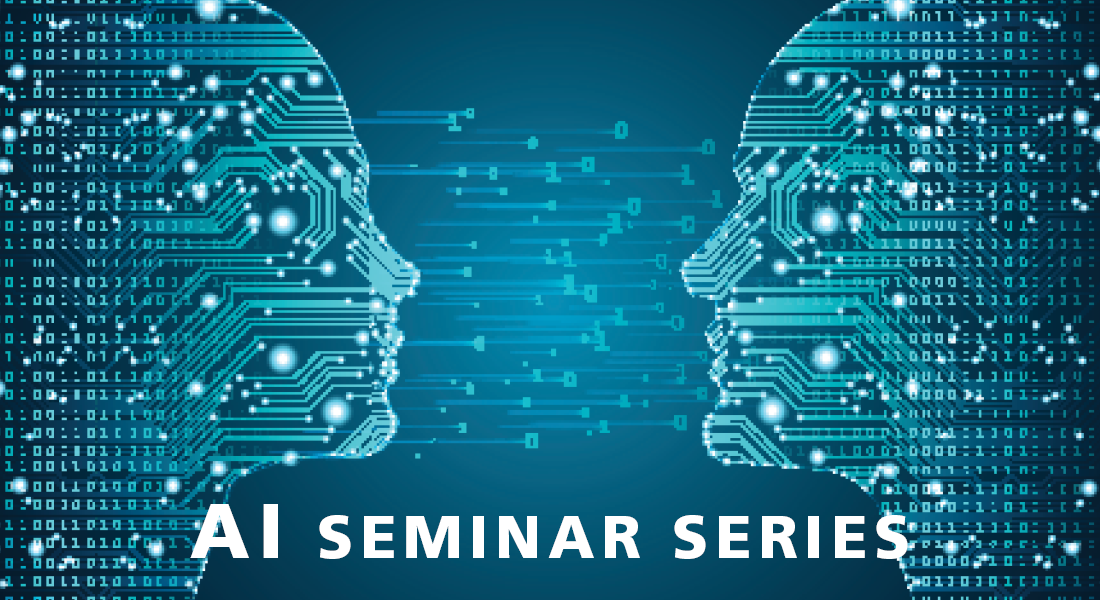 Join us for a talk by Naomi Saphra, Postdoctoral Researcher at the New York University. Everybody is welcome to attend.
Further information TBA.
Anyone can participate in the event, but please use this form to register.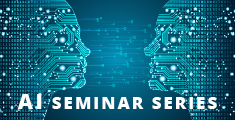 This seminar is a part of the AI Seminar Series organised by SCIENCE AI Centre. The series highlights advances and challenges in research within Machine Learning, Data Science, and AI. Like the AI Centre itself, the seminar series has a broad scope, covering both new methodological contributions, ground-breaking applications, and impacts on society.