AI Seminar: Mapping all of Denmark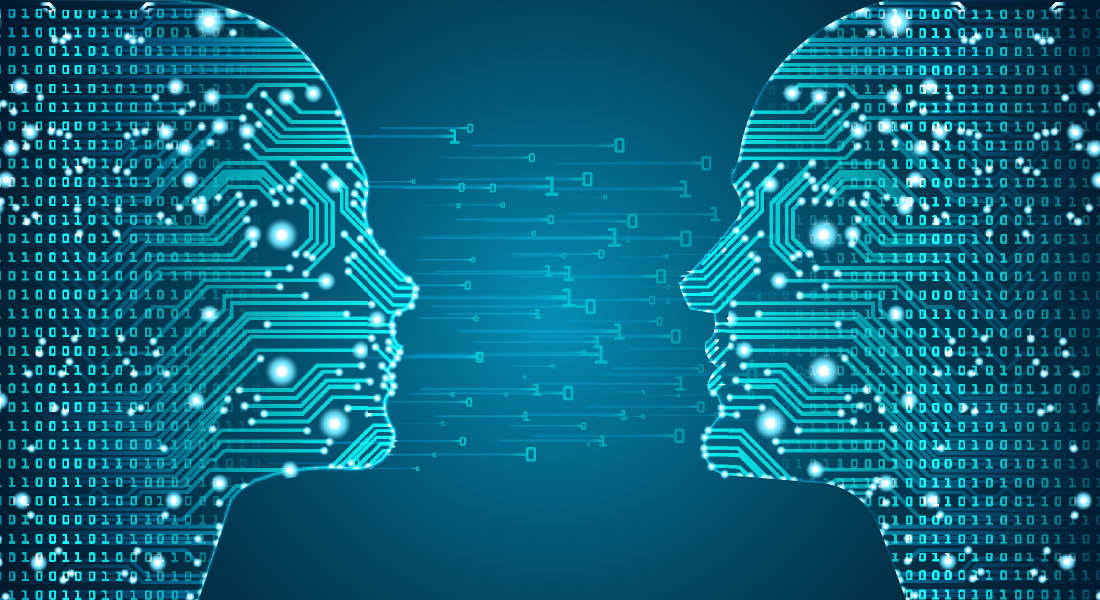 Speakers
Andrew Flatman, Ask Holm Carlsen and Bjarke Skjødt from the Geodata office at the Danish Agency for Data Supply and Efficiency.
Title
MAD!? Mapping all of Denmark: ML and open geographical data on a national scale
Abstract
The role of a national mapping agency
Big (geographical) data: Nationwide image and label datasets
Using ML and Deep Learning for image classification in aerial photos: Identifying buildings and impervious surfaces
The Agency for Data Supply and Efficiency introduces parts of the Geodata that the agency manages and how the Agency is utilizing Machine Learning for various applications related to Earth Observation.

The talk is an opportunity for students and researchers at DIKU to get to know our high-quality data, which are freely available for everyone and could easily serve as data for student projects or Master Thesis.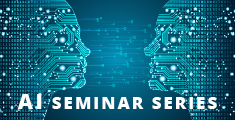 This seminar is a part of the AI Seminar Series organised by SCIENCE AI Centre. The series highlights advances and challenges in research within Machine Learning, Data Science, and AI. Like the AI Centre itself, the seminar series has a broad scope, covering both new methodological contributions, ground-breaking applications, and impacts on society.