AI Seminar: Human-Centered Natural Language Processing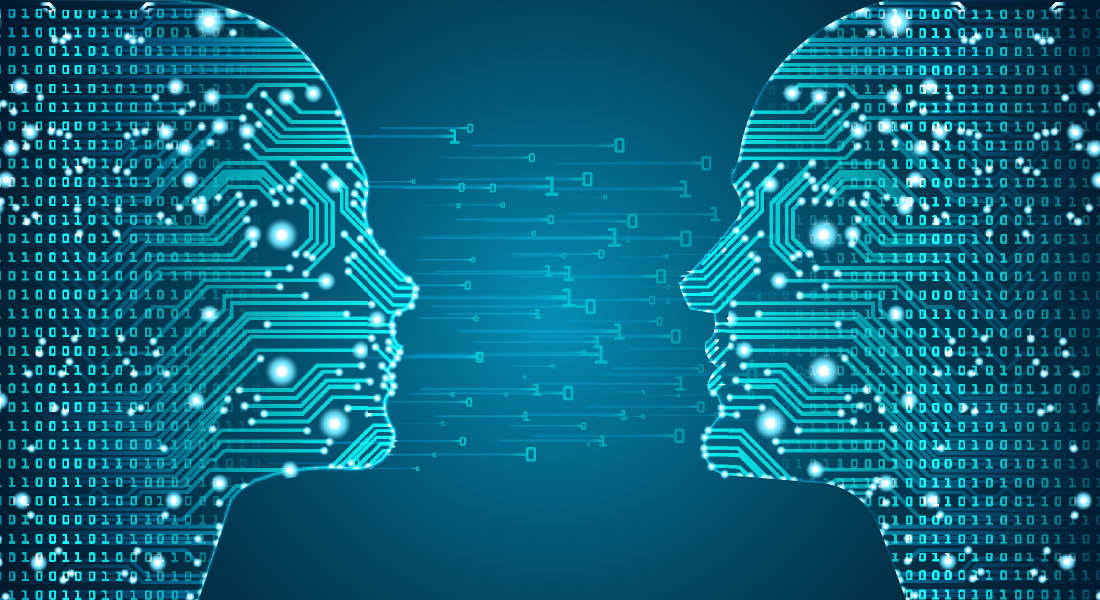 Join us for a talk by Andrew Schwartz, Associate Professor at Department of Computer Science, Stony Brook University, on 7 October 2022 at 1 PM.
Title
Human-Centered Natural Language Processing
Abstract
Natural Language Processing (NLP) conventionally focuses on modeling words, phrases, or documents. However, natural language itself is data generated by people. With the growth of social media and automated assistants, NLP is increasingly tackling human problems that are social or psychological in nature. Further, traditional NLP task research is realizing pitfalls from a lack of accounting for social contexts, such as disparities in predictive outcomes or model accuracy. In this talk, I will present work towards a vision of a human-centered NLP which begins to account for human and social context within modeling approaches. This includes controlling for and correcting biases from extralinguistic variables, using ecologically valid language models, placing language in time, and leveraging the inherent multi-level structure (sequences of words are generated by people, who in turn belong to communities). Taken together, I will suggest that considering the people behind the language not only offers opportunities for improved accuracy but it could be fundamental to NLP's role in our increasingly digital world.
Bio
Andrew Schwartz is director of the Human Language Analysis Beings (HLAB) housed in the Computer Science Department at Stony Brook University (SUNY). His interdisciplinary research focuses on human-centered natural language processing for health and psychological sciences. Andrew is also a PI/co-founder for the World Well-Being Project, a multi-disciplinary and -institutional consortium focused on developing large-scale language analyses that reveal and assess differences in health, personality, and well-being. Andrew is an active member of the fields of AI-natural language processing, psychology (personality, cognitive, and clinical), and health informatics. He is the creator and one of the maintainers of the Differential Language Analysis ToolKit (DLATK) python package and the recently released r-text package, both focused on NLP for social and psychological science. He is a 2020 Recipient of a DARPA Young Faculty Award. His research has attracted public interest with articles in, e.g., The New York Times, USA Today, and The Washington Post. Andrew received his PhD in Computer Science from the University of Central Florida in 2011 with research on acquiring common sense knowledge from the Web before shifting to an interdisciplinary postdoc within the Departments of Psychology and Computer & Info Science at the University of Pennsylvania.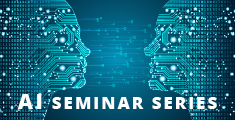 This seminar is a part of the AI Seminar Series organised by SCIENCE AI Centre. The series highlights advances and challenges in research within Machine Learning, Data Science, and AI. Like the AI Centre itself, the seminar series has a broad scope, covering both new methodological contributions, ground-breaking applications, and impacts on society.