AI Seminar: Transforming the power grid to a zero-carbon future with data, machine learning and automation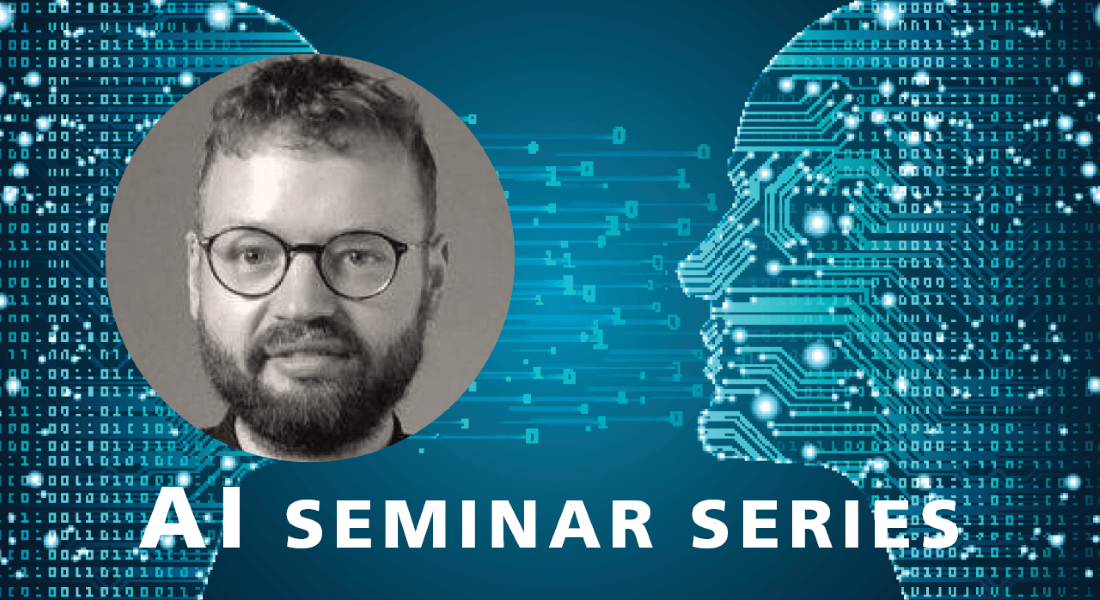 Join us for a talk by Casper Kaae Sønderby, Co-founder of twig.energy.
Title
Transforming the power grid to a zero-carbon future with data, machine learning and automation
Abstract
The power grid is one of the most complex machines ever built delivering reliably and cost-efficient energy 24/7. Transforming the power grid to a carbon neutral future aligned with net-zero targets in 2050 necessitates fast and fundamental changes to both the physical infrastructure as well as the market design of the power grid. I'll talk about how the power markets really work, why we see increased price volatility, why storage and flexibility are fundamental to a carbon neutral grid and why data, machine learning and AI is fundamental in orchestrating millions of assets connected to the power grid. Finally I'll talk about the AI and machine learning algorithms used in twig.energys real-time software platform for the power markets.
Bio
Casper Sønderby is a co-founder of twig.energy, a startup building software enabling the zero-carbon transition of the power grid. Previously he was a machine learning research scientist at Google Brain where I started and led Google Research's efforts within data driven weather forecasting. He did his phd degree at the University of Copenhagen supervised by professor Ole Winther where he also spent time with DeepMind technologies and Twitter Cortex VX in London. Casper is broadly interested in both theoretical and applied machine learning and especially in applying machine learning to solve important problems within climate mitigation, bioinformatics or energy. He has published papers in major machine learning conferences such as NeurIPS, ICLR and ICML and scientific journals such as Nature, Nature Bioinformatics and Oxford bioinformatics.
Link to zoom: https://ucph-ku.zoom.us/j/68698934041?pwd=SkJreVZEb3JTcGhMSDJ1TE1wZy9OQT09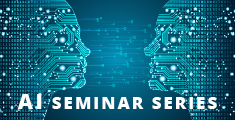 This seminar is a part of the AI Seminar Series organised by SCIENCE AI Centre. The series highlights advances and challenges in research within Machine Learning, Data Science, and AI. Like the AI Centre itself, the seminar series has a broad scope, covering both new methodological contributions, ground-breaking applications, and impacts on society.